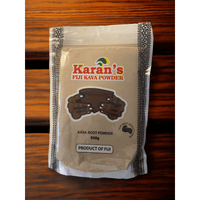 Kava Review by the Kavassuer
---
BULK BUY
Regular price

R$ 4.966,00
Regular price

R$ 3.311,00
Regular price

R$ 1.987,00
---
KAVA ACCESSORIES
Kava Review by the Kava Crtic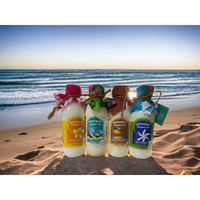 Established 1960
Welcome to Karan's Kava, a family-run business established in the early 1960s and spanning 3 generations of kava expertise. We are dedicated to sourcing only the finest Fiji Waka roots to bring you the best kava experience. As we have expanded primarily towards large exports to our international partners and with e-commerce, we are proud to make Karan's Kava accessible to the world. Trust in our award-winning manufacturing experience of over decades, and try our premium kava at an affordable price.
Review by Kava & Kettle Bells
IMPORTANT INFORMATION
We do not ship to NT due to
Australian Government Regulations.
If you do suffer from any health conditions, or take any medications, we highly recommend first consulting a health professional to see if Kava is safe for you.